Meetings & Events
Drury Hotels' flexible meeting and event spaces can accommodate your next event – whether you're traveling to your next business meeting or jetting away to meet friends for a sports competition.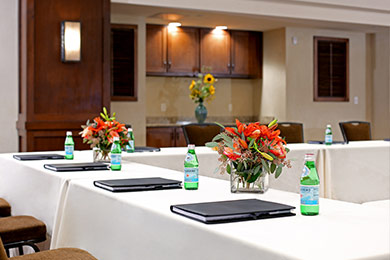 Meeting Rooms
With more than 150 Drury Hotels locations to choose from, your group surely will find itself at the intersection of convenience and quality when you stay with us. Our meeting rooms can accommodate a variety of sizes and needs, and we can help coordinate audio-visual equipment and catering.
Submit a request
or call
800-436-1175
to get started.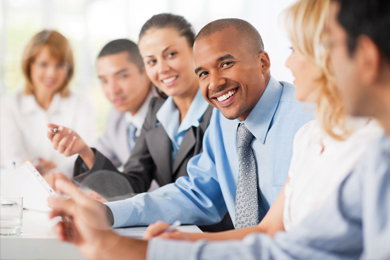 Corporate & Government
We make the planning process easy. Our properties have a wide variety of meeting spaces and conference rooms to accommodate your needs — and, we can coordinate audio-visual equipment. Additionally, we offer a business center with office equipment, free Wi-Fi and more at every hotel.
Even better, our National Group Sales coordinators specialize in working with corporate and government groups and can set up special rates and discounts.
Submit a request
or call
800-436-1175
to get started.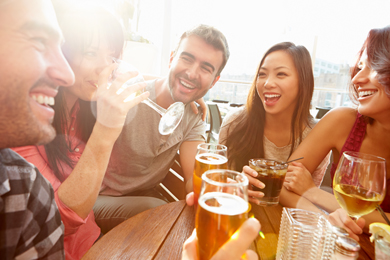 Social & Leisure
Whether you're celebrating a wedding, throwing an anniversary party or just getting together with the old college crew, you can leave the details to us. We make it easy to reserve blocks of hotel rooms for your guests, plus we have spaces to accommodate groups of all sizes, an easy booking process and special discounted rates. Contact our National Group Sales coordinators for customized options, and make your special event even more memorable.
Submit a request
or call
800-436-1176
to get started.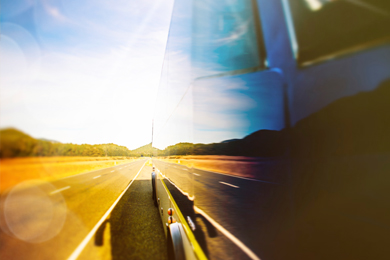 Motorcoach
We make finding rooms for your tour groups easy! Tour operators can enjoy the ease of one-stop shopping when booking tours in multiple cities. Enjoy great rates that include amenities guests have come to love from Drury Hotels.
Book through our National Motorcoach Tour office, which specializes in working with tour operators throughout the country.
Complimentary room policy for escorts along with discounted rate for motorcoach driver.
Porterage service is available by request.
Rooms and key packages are ready for your planned arrival.
Complimentary motorcoach parking at most locations.
To speak with our National Motorcoach Tour office, please call
800-436-1199
from 7:30 am-5:30 pm (CST) Monday-Friday. If you prefer, you can send a request via
email
and one of our National Sales Managers will respond as soon as possible.
FAQs
How many rooms do I need to block in order to qualify for a group rate?
Group discounts are offered on room blocks of 10 or more rooms. For groups of nine or fewer rooms, please call
800-378-7946
or
make a new reservation
on our website.
Great! I have ten rooms. What should I do now?
Please call our National Groups Sales office, and one of our National Sales Coordinators will be happy to assist! To better serve you, please use one of the following phone numbers based on the type of group you are looking to reserve:
Social or Leisure:
800-436-1176
Corporate or Government:
800-436-1175
For the best service, we ask you provide the following:
Requested hotel location
Arrival and departure dates
Type of group (tour bus, sports team, corporate event, wedding, etc.)
Contact name, address and phone number
I would like to proceed with blocking off my rooms.
To secure your group block, you will need to sign a confirmation agreement. This agreement should be signed and faxed, scanned or mailed back to us within two weeks of blocking off the rooms.
How are individual reservations made within my group block?
When setting up a group, you have two reservation options you can choose from:
You can send us a rooming list including room assignments. Please note, you will be asked for a credit card to block off rooms using this method.
Individual guests can make their own reservations and will supply their own credit card information.
If I let guests make their own reservations, what are their next steps?
Guests can make reservations using one of the methods below:
Online reservation – The guest will have a link to a reservation page made specifically for their group.
The group code – This code will be supplied on the confirmation agreement and can be used to make online reservations at www.druryhotels.com.
Telephone – The Group Reservation Office can be reached at 800-325-0720. The reservation agent will just ask for the group code when making the reservation.
What if I want to send a rooming list?
Supplying a rooming list allows you to control the reservation process. You can reserve, change and make cancellations. If you choose to make reservations via a rooming list, a credit card is required to guarantee the group reservation.
When does everything have to be completed?
Your group sales coordinator will supply a cut-off date when you make your reservation. Your cut-off date is the last date we will be able to hold rooms (typically 30 days prior to arrival) and is when the rooming list is due. After the cut-off date, any rooms not reserved will be released back into our inventory.
What are payment options?
You will have two options:
The guests can pay for their own rooms at check-in.
You can supply the hotel with a payment for the whole group, using either one credit card, check, cash or direct bill.
If you would like to pay the group's room & tax charges in advance, please print the
Credit Card Authorization Form
, fill it out and fax it to your National Sales Coordinator at least one week prior to your group's arrival. The hotel will charge one night's room and tax to your credit/debit card upon receiving the completed form.
Do you take tax-exempt groups?
A group can use their tax-exempt status as long as the group is tax-exempt for the state in which the group is staying. The hotel approves the tax-exempt status of the group. Please send the tax-exempt letter to your group sales coordinator with the signed agreement.
Please note:
the group must be paid for with one form of payment. Guests cannot pay for rooms individually when claiming tax-exempt status.
How do I reserve meeting space?
Our meeting space is an amenity for the groups staying with us. For this reason, there is a minimum number of guest rooms that must be reserved in order to rent a meeting room. The room requirements vary on the size of space needed. Rental and/or service fees will apply. For more information, please contact the National Group Sales office, and one of our national sales coordinators will be happy to discuss your group needs.