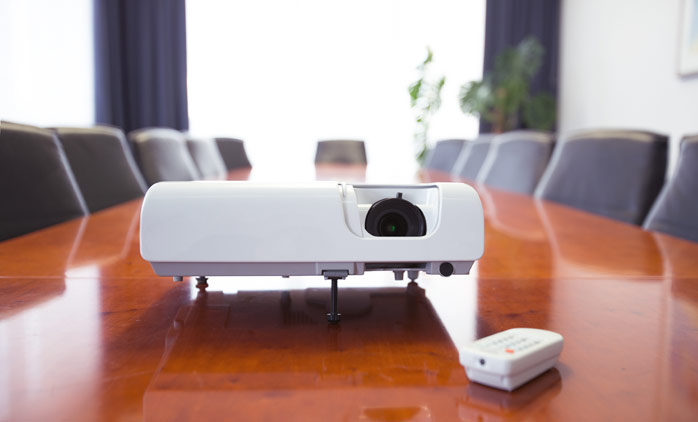 Drury Plaza Hotel Columbia East
Meeting Rooms
3100 Interstate 70 Dr. SE
Columbia, MO 65201
P: 573-441-0090
F: 573-443-0049
Coming Soon! The Drury Plaza Hotel Columbia East is scheduled to open Summer 2018. Please note, we are currently accepting reservations for arrival July 6, 2018 and beyond.
The Drury Plaza Hotel Columbia East features flexible meeting and banquet space to accommodate a wide variety of groups. Let our team manage the details and deliver an exceptional level of service!
For more information on planning your next meeting or event, complete a request for proposal (RFP) or contact us at 800-436-1126 for social/leisure groups or 800-436-1125 for corporate/government groups.
Capacities
| Meeting Room | Dimensions | Sq. Ft. | Banquet | Conference | Theater | Classroom | U-Shape |
| --- | --- | --- | --- | --- | --- | --- | --- |
| Ballroom | 52 x 44 | 2288 | 186 | NA | 252 | 96 | NA |
| Large #132 | 26 x 44 | 1144 | 93 | NA | 126 | 48 | 30 |
| Large #133 | 26 x 44 | 1144 | 93 | NA | 126 | 48 | 30 |
| Medium #131 | 24 x 29 | 700 | 56 | 17 | 78 | 28 | 20 |
| Suite #207 | 18 x 12 | 216 | NA | 12 | NA | NA | NA |