Drury Gold Key Club
®
Ready to earn rewards just for getting a good night's sleep at Drury Hotels? When you join our Gold Key Club rewards program, you'll earn points toward future Drury stays, retail and restaurant gift cards, airline miles, cruises and more. With these perks and more, you'll rest easy.
Join Now!
Rewards & Benefits
The Gold Key Club offers a wide range of rewards that you can earn just by staying at Drury Hotels. Members earn 10 points for every $1 spent on eligible room rates. For more information, click on the reward links below or call the Club Helpdesk at 1-800-325-0581.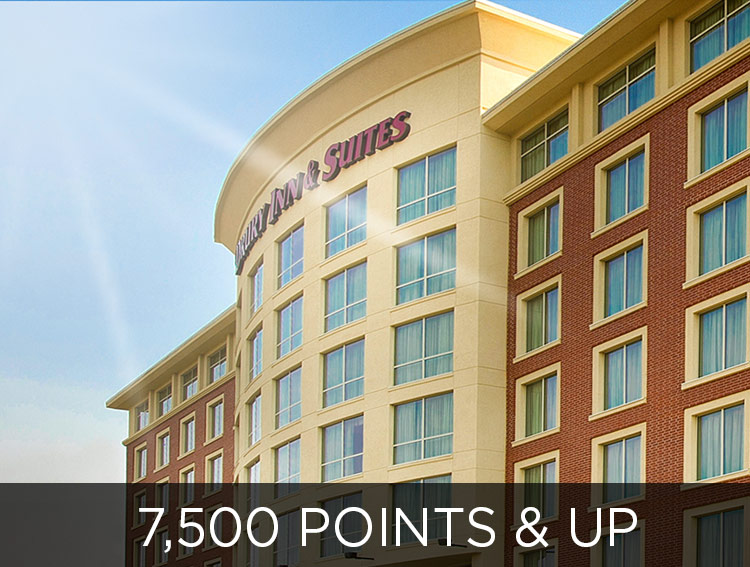 Stay for Free
Enjoy a free room or suite at one of our 150+ locations in 25 states. Explore a new location or visit your favorite again!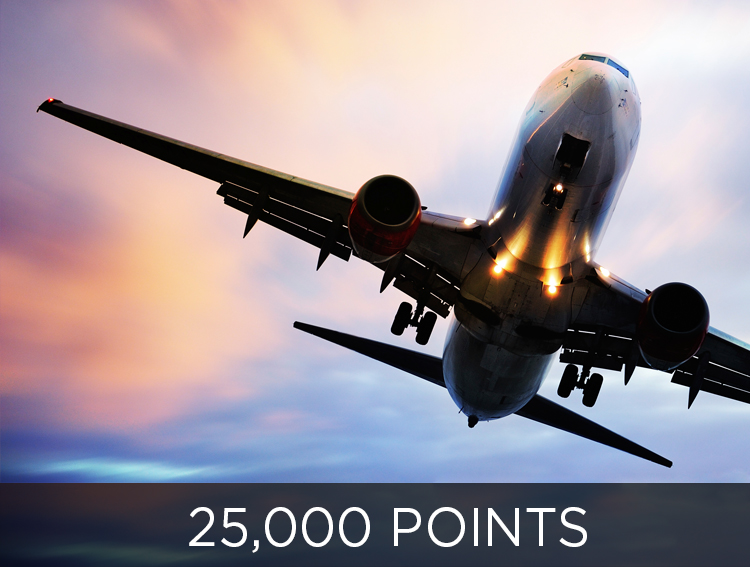 Travel Farther
Trade your Gold Key Club points for miles toward your next vacation. Get 5,000 miles at American Airlines or United.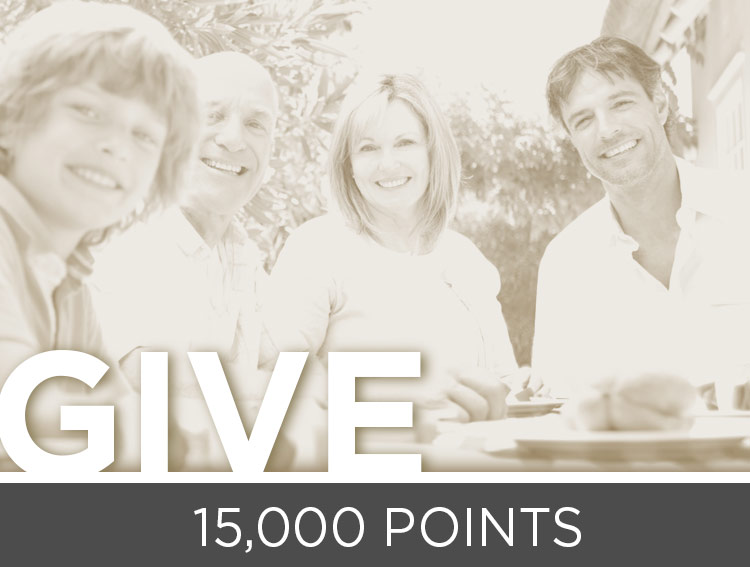 Donate Your Points
Turn your points into action when you donate them to the American Red Cross. Each charitable contribution is $50.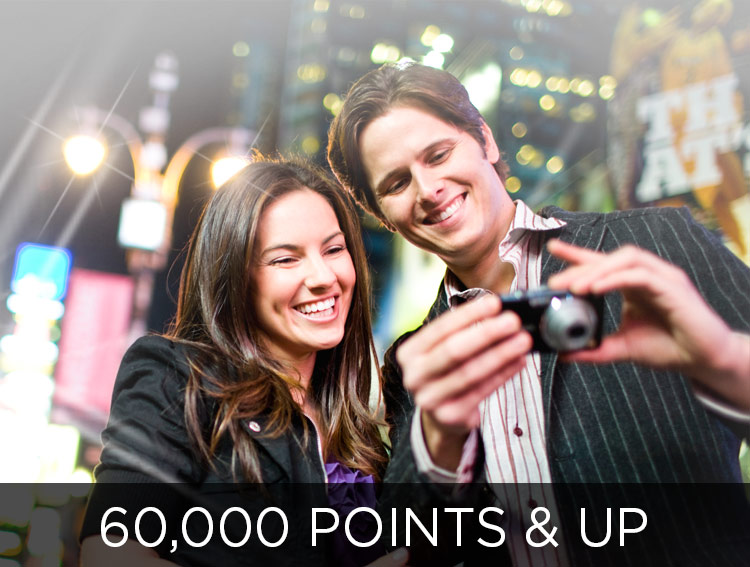 Explore More Places
No Drury Hotels in your destination city? No problem – book a room in select vacation destinations.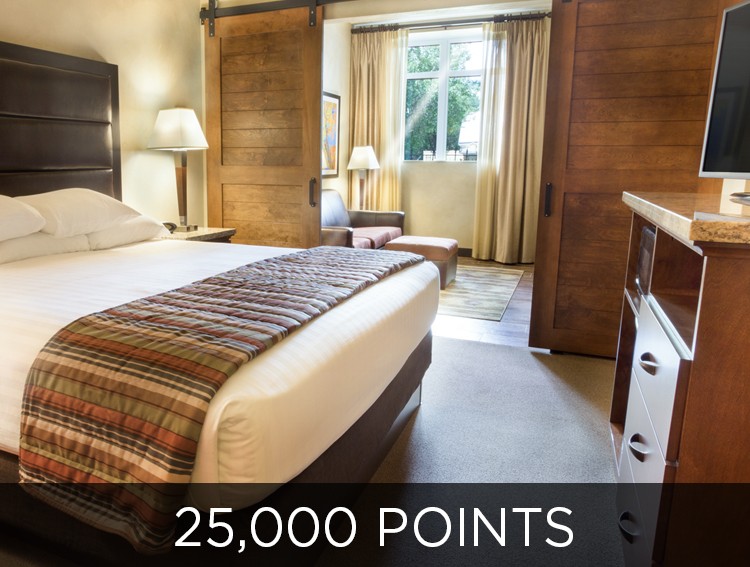 Give a Free Night
A great gift for any occasion – for just 25,000 points, give a loved one a much-needed rest at any Drury location.
Take a Cruise
Really get away and try a luxurious cruise package from Royal Caribbean.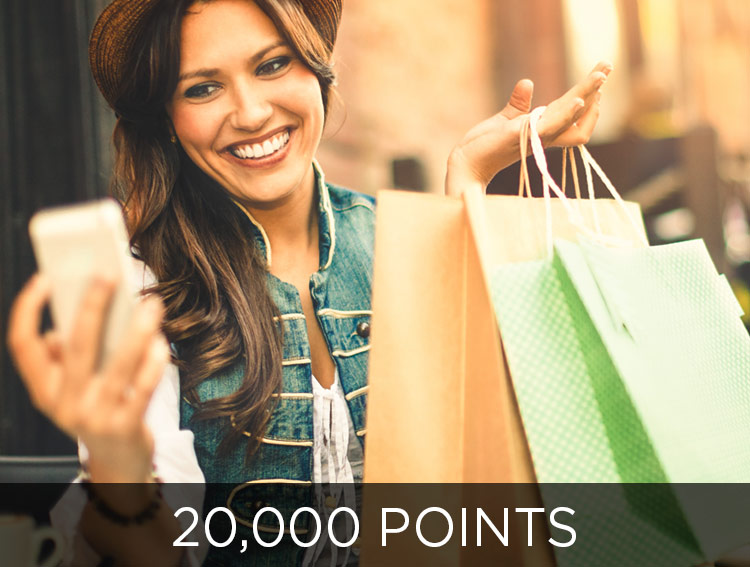 Get What You Love
Put your points toward well-known retail, restaurant, service and travel gift cards worth $50.
Join Now
Our Gold Key Club award program is a special Drury extra that gives you something back for those nights on the road. Gold Key points can be earned for each qualifying stay at Drury Hotels and Pear Tree Inns. Use your points for free rooms, airline miles, gift certificates, vacations and more. To begin your
FREE
membership, please complete the form below.
Gold Key Club VISA
®
As a valued Drury Gold Key Club® member, we are excited to offer you the fastest way to earn Gold Key Club points!
Earn 15,000 Bonus Points Toward Your Next Free Night Stay
*
Apply for your Drury Gold Key Club Credit Card today and enjoy 15,000 bonus points in your Gold Key Club account once you make a purchase on your new credit card.
No Annual Fee
Unlimited Point Earnings!
* Subject to credit approval. Within 90 days of account opening of your new Drury Gold Key Club credit card, approved applicants must use the card to make a purchase, balance transfer or cash advance to receive the 15,000 bonus points. By applying for the Drury Gold Key Club credit card you are authorizing Commerce Bank to share information with Drury to fulfill the bonus points. Drury will be notified of your account opening, and when you qualify for the bonus points. Drury is responsible for fulfillment. Please allow up to 30 business days to receive your bonus points. Offer subject to change without notice. Limit one (1) 15,000 Gold Key Club point bonus per membership account.
FAQ
Q: How do I sign up?
A: It's free, quick and easy! Just fill out this quick form, and you're officially a gold key club member!
Q: How do I report a missing stay?
A: If you don't see some points from any stays since you've enrolled, please submit a Missing Points Request Form.
Q: How many points do I earn?
A: As a member of the Gold Key Club, you will earn 10 points per dollar spent on your room rate before taxes on qualifying stays.
Q: Are there times I will not earn points on my room?
A: Yes, there are – you will not be able to earn points for complimentary nights, travel agent rates, employee rates, internet discount travel site rates (i.e. Expedia, Hotels.com, Travelocity, Orbitz, Priceline, etc.) and group tours and contract rates unless otherwise agreed to in writing by Drury.
Q: I paid for several rooms on my last visit. Can I earn points on all of them?
A: Points are earned on the room occupied by you (the member), plus two additional rooms if all eligible charges for all rooms are paid on your (the member's) invoice. You must stay at the hotel to earn the points.
Q: Are there black out dates?
A: No! You can earn Gold Key Club points 365 days a year.
Q: How do I book a room using my points?
A: To book a room using your points, call our National Reservation Center at 1-800-DRURYINN (378-7946) or log into your profile on DruryHotels.com and make your next reservation online. It's that easy!
Q: Can I use my points for someone else?
A: Yes, you can redeem your points for someone else. When booking your room with our National Reservation Center, just let us know we need to put someone else's name on the room for check-in purposes.
Q: Can I get a replacement membership card?
A: The Gold Key Club is a name-based system, so no membership card is required. That's one less card in your wallet! Just remember to sign in before booking online, or let us know you're a Gold Key Club member when booking with our National Reservation Center at 1-800-DRURYINN (378-7946).
Q: Why is my account deactivated?
A: If you have not had any activity within the past 18 months, your account will be deactivated. Please call our Membership Helpdesk at 1-800-325-0581 to request more information about reactivating your account.
Q: How far back am I able to view my account history?
A: Your online account statement will show a detailed account history for the prior 18 months. Anything older than this is reflected in the starting balance. If you would like to check on a specific date, please contact our Membership Helpdesk at 1-800-325-0581.
Q: Where can I apply for the Gold Key Club Visa® card?
A: Just visit the Gold Key Club Visa website and enter your information. It's fast, easy and free to apply!
Please read our Membership Guide for all program terms.